We support your digital transformation!
We are pioneers in the digitalization of food and pharma processing and packaging. Based on digital technologies, we connect your machines, visualize their condition, and draw the right conclusions. We know what we're talking about: Syntegon has in-depth expertise in mechanical engineering, combined with extensive software skills and the right partners. All these elements culminate in a holistic approach to collecting, processing, and analyzing machine data. Our Digital Solutions portfolio addresses your production and maintenance needs – and puts you one step ahead on your digital transformation journey. Let´s take the next steps towards the factory of the future together.
Digital Solutions for your competitive success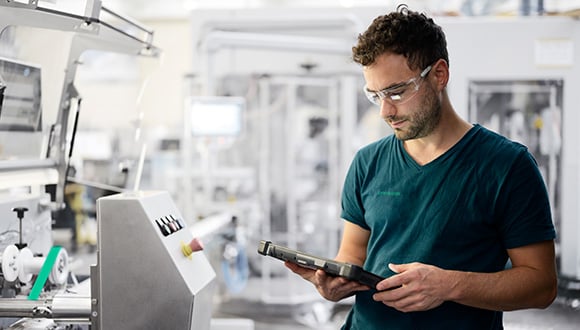 Digitalization for higher efficiency
---
Our Digital Solutions make your processes more transparent. They enable you to control production steps and retrieve product and machine data – anytime, anywhere. Our versatile solutions address the complete lifecycle of your machines and equipment. Whether you want to switch to sustainable materials, automate or optimize processes, or increase your OEE – our Digital Solutions have got you covered.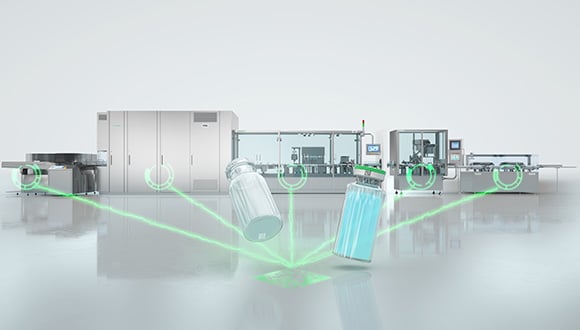 Data connectivity
---
Our machines are equipped with the right interfaces according to state-of-the art standards such as PackML to enable connectivity with other equipment and systems. For example, our SCADA (supervisory control and data acquisition) system provides real-time machine and process data in one dashboard, thus enabling transparent and central line and batch control. Seamless documentation of all process data and cGMP compliance ensure the highest traceability and adherence to all regulatory requirements.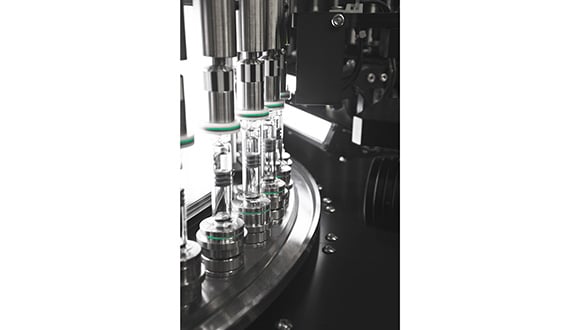 Artificial Intelligence
---
AI and Deep Learning have the power to improve production processes significantly. Profound software and process expertise enable us to take both our machine portfolio and your process efficiency to the next level. For example, Syntegon recently installed the very first fully validated AI-equipped visual inspection system on the market. And we are set to implement AI in further pharmaceutical and food equipment in the near future. Stay tuned!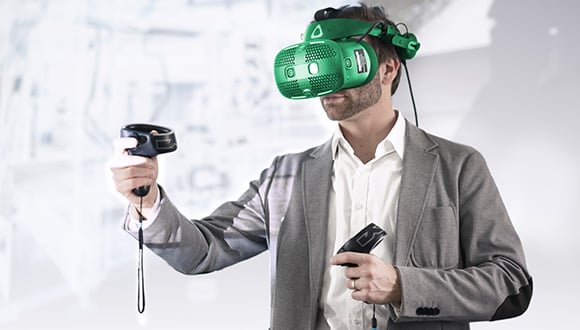 Remote access and support
---
When travelling is not an option, we support you from afar with remote machine maintenance, virtual training, and Factory Acceptance Tests (FAT), for instance via Augmented Reality. Whether you need remote diagnosis, software and parameter back-up, a review of your machine settings, or troubleshooting – our remote services and helpdesk have got you covered. Thanks to our Remote Service Assistant, you can connect with the Syntegon experts and receive immediate assistance in real time.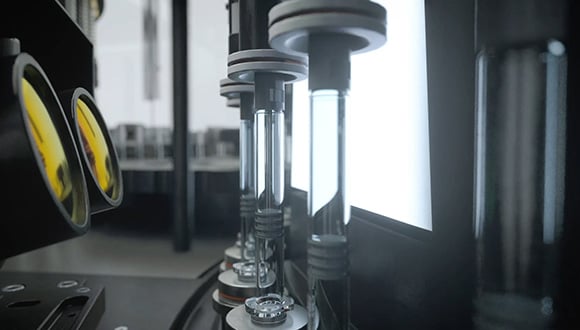 Our expertise, your advantage
"In cooperation with Syntegon, we have implemented the world-first syringe inspection machine with AI and underline our market position, both in biotechnology production and in technology"
– Manuel Soto, Principal Process Development Engineer at Amgen
https://www.syntegon.com/hubfs/Content/3-Focus-Topics/3-Digitization/01-Digital-solutions-IoT-Industry-4.0/Syntegon_Flyer_SCADA.pdf|Syntegon_Flyer_SCADA https://www.syntegon.com/hubfs/05_website/Content/1-Solutions/1-Pharma/1-Technology-pages/23-Filling-systems/Syntegon_Flyer_Smart%20Pump.pdf|Syntegon_Flyer_Smart Pump https://www.syntegon.com/hubfs/05_website/Content/3-Focus-Topics/3-Digitization/01-Digital-solutions-IoT-Industry-4.0/PI_SY_Integrated_Syringe_Inspection_Line_20210715_en.pdf|PI_SY_Integrated_Syringe_Inspection_Line_20210715_en https://www.syntegon.com/hubfs/05_website/Content/3-Focus-Topics/3-Digitization/01-Digital-solutions-IoT-Industry-4.0/PI_SY_AI_inspection_technology_20210202_en.pdf|PI_SY_AI_inspection_technology_20210202_en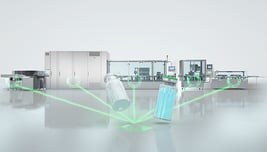 Scada Flyer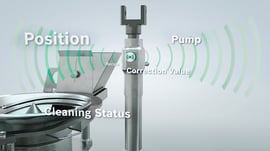 Flyer Smart Pump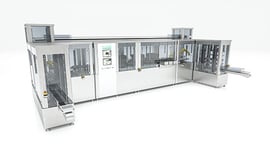 Syntegon introduces fully integrated syringe inspection line with AI technology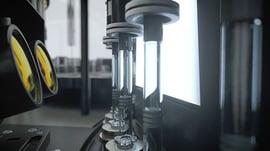 Syntegon validates first AI-equipped visual inspection system in production line
Our customers are also interested in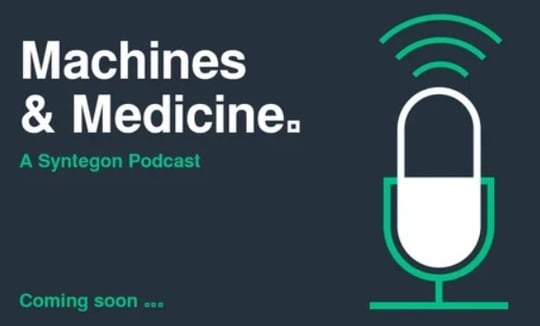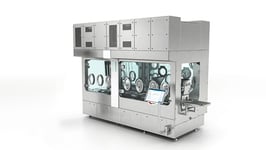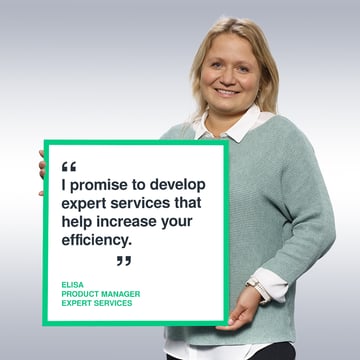 Interested in Digital Solutions?
Reach out to our experts.

Are you looking for advice on digitalizing your production processes or are you planning a project with AI? Get in touch with our experts!