At Pack Expo in Las Vegas , Syntegon will pull out all the stops: The new Versynta microBatch concept for liquid pharmaceuticals will be on display, as well as the GKF 3005 Capsylon capsule filler, and the cloud-based software Synexio. And Dr. Laura Moody will take the Innovation Stage with her presentation on the future of gloveless fill/finish.
Are you ready to robot?
On day one, our Director Product Management for Pharma North America, Dr. Laura Moody, will dive deep into the key topic of preventing product contamination. One new and groundbreaking solution from Syntegon goes by the name of Versynta microBatch. It is the realization of robotic excellence for aseptic pharmaceutical applications on the smallest scale. The fully EU GMP Annex 1-compliant, automated working cell comprises gloveless isolator technology and a robotic system to reduce operator intervention. Don't miss the presentation on Monday, September 11 from 3 to 3:30 p.m. on Innovation Stage 2 (C-2151)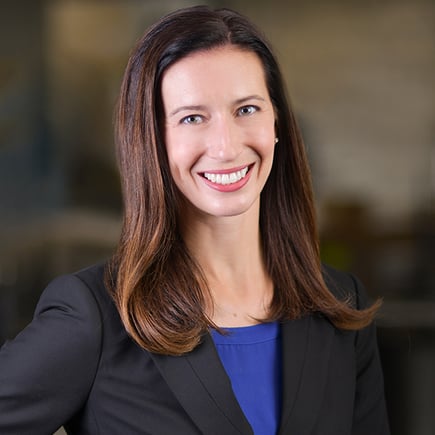 In keeping with the focus on future innovations, visitors to the Syntegon booth C-2800 will have the opportunity to see how Syntegon is pushing the boundaries of automated pharmaceutical manufacturing in partnership with Stäubli robotics and SRI International. Experience a sneak peek into the next generation of robotics with our interactive presentation of telemanipulation and virtual reality.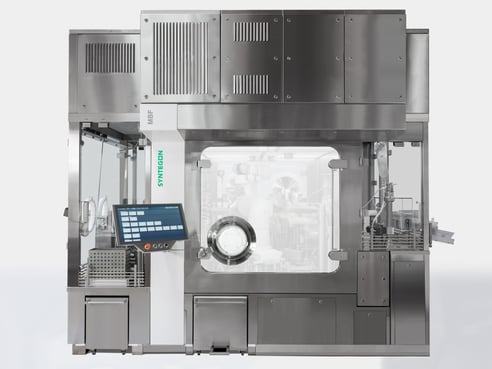 GKF Capsylon 3005: the cost-efficient solution for powder, pellets, and granules
With the GKF Capsylon 3005, Syntegon is further showcasing a cost-efficient capsule filling machine that answers the growing need from the health and nutrition market for high efficiency, easy operation, and simple maintenance. As a highlight, the optional patented slide-gate technology makes it possible to process powder, pellets, and granules on the same machine with minimal modifications. It reduces product loss and increases yield, while minimizing the dust impact on the product.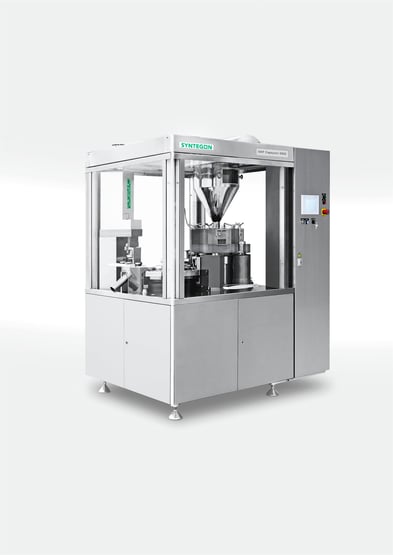 The new cartridge line already proved its worth, even before it was taken into operation: Rechon was able to win two new customers and extend another contract from the clinical phase into commercial production due to the prospect of increased filling capacities. "We are very confident that there is more to come," Maria says. "With the new MLD line from Syntegon, we are well equipped to answer current and future needs of our customers."
Digital Services for pharma
Finally, visitors will see the North American premiere of Syntegon's newest Synexio package "Uptime". The cloud-based software Synexio makes sure that manufacturers gain maximum value from their production data. Adding to existing features of the first Synexio package Monitor, Uptime identifies reasons for unplanned downtimes, benchmarks various machines and time periods, and detects safety issues. Additionally, Uptime's sustainability monitoring provides data on energy consumption and waste production, supporting customers to reduce their carbon footprint.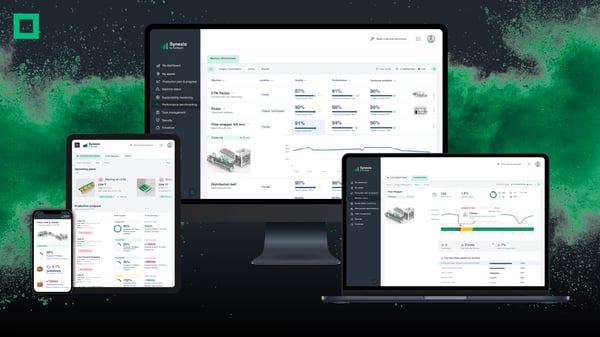 Excited to learn more about our pharmaceutical portfolio? Get your free ticket with code 79C79 here and visit us at Pack Expo from September 11 to 13, 2023, booth C-2800.
.