Did you know that Syntegon offers turnkey solutions from the production of pure media to the final packed product?
In this installment of Syntegon Snapshot, Dr. Laura Moody gives us a glimpse of Syntegon's capabilities across the liquid pharmaceutical production chain. Click below for the full video.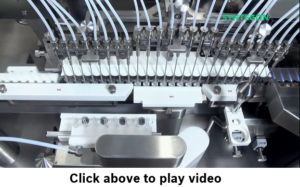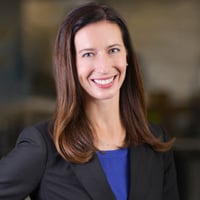 Laura holds a Ph.D. in cellular and molecular biology.
She is Syntegon Pharma Technology's product manager for primary packaging.