Get the most out of your machines
Together with you, we work on individual consulting projects to enhance the performance of your equipment and optimize your processes. By conducting technical audits, we can identify performance stoppers and subsequently define and implement improvement measures to tap the full potential of your equipment.
In the expert services section, you can find additional offerings mainly related to your Pharma machines. These services include qualification and validation, regulatory pharma compliance and laboratory services.
Systematic process analysis
When conducting a technical audit, we analyze and assess the performance of individual machines or complete lines under production conditions. We identify technical and organizational hurdles and help you improve your packaging processes. This approach allows us to replace assumptions with facts when it comes to finding inefficiencies.
Performance optimization / technical audit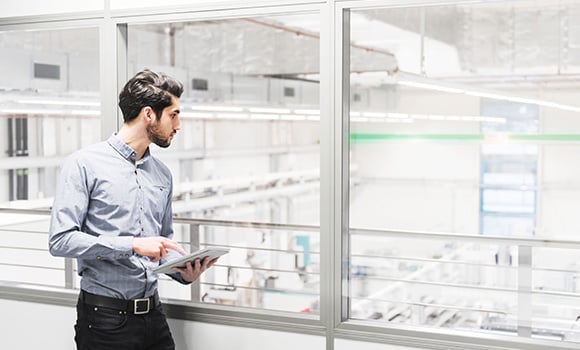 During the technical audit, we generate live data that enables our interdisciplinary team to analyze your actual machine performance as well as potential risks in a detailed report.
Using a three-phase process, we help you to implement quick wins, tune your equipment and put the organizational and technical measures from our action plan into operation.
The optimization proposals support you in lowering your overall costs and increasing the efficiency of your packaging machines. Read more in our brochure.
Your benefits:
Structured process analysis
Independent view based on live data
ROI-based suggestions for improvement
Interdisciplinary team of audit experts
https://www.syntegon.com/hubfs/Content/2-Service/8-Expert-Services/01-Performance-optimization/Technical_Audit_Brochure_Syntegon-EN.pdf|Technical_Audit_Brochure_Syntegon-EN
Technical audit downloads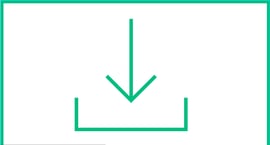 Technical Audit Brochure
The right Service for you
patents and patent applications
machines installed world-wide