Syntegon in Allendale
At its location in Allendale, USA, Syntegon manufactures, markets, installs and supports advanced machinery for the inspection of syringes, vials, ampoules and cartridges - and the parenteral products they contain - as well as tablets.
The location offers North American pharmaceutical manufacturers a wide product line ranging from manual to semi-automatic visual inspection machines.
In addition, our experts in Allendale provide virtually any technical service required on a scheduled basis, including product set up, container size changes, operator training, calibration verification, validation assistance, and machine cleaning. The former Eisai Machinery location for North America, is part of Syntegon Technology since April 2012.
Our customers are also interested in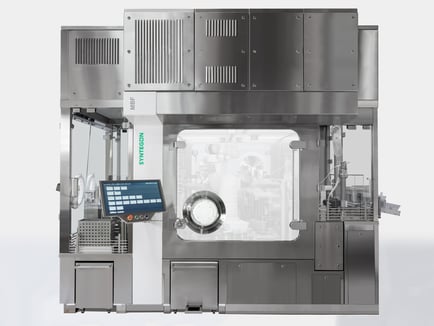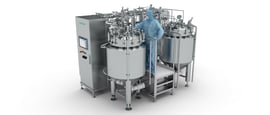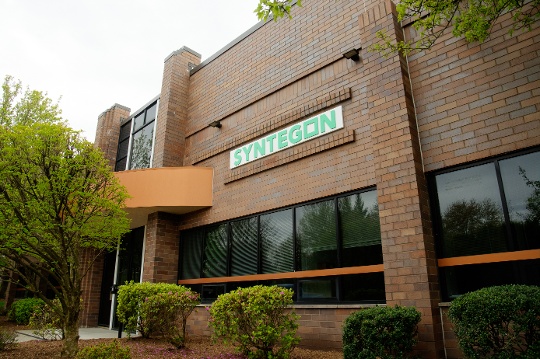 Syntegon Pharma Technology, LLC
Address:
90 Boroline Road
Allendale, NJ 07401
USA

Phone: +1 201 760 5100
Fax: +1 201 692 1972