Syntegon in Minneapolis
The center of operations for the pharma business of Syntegon in North America is based in Minneapolis, USA. The location offers intelligent and reliable process and packaging technology as well as services to the pharmaceutical industry in the USA and Canada.
Our experts in Minneapolis develop and produce highly efficient and reliable aseptic vial filling lines, both high-speed and for small batch applications.
Furthermore, the location has access to the complete Syntegon pharma portfolio and can offer you complete solutions for all your production steps. The portfolio ranges from individual machines to complete lines for all process steps in the development, production, filling and inspection of liquid and solid pharmaceutical products as well as MedTech technology.
Syntegon in Minneapolis offers a comprehensive service portfolio across the entire machine life cycle, from spare parts management to digital line optimization. Our service experts support you with maintenance planning, technical support, and modernizations as well as operator training and end of life services.
The Minneapolis location was established in 1971 (TL Systems Corporation) and has been part of the Syntegon Group since 1995.
Our customers are also interested in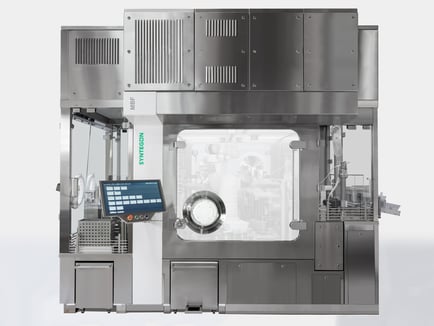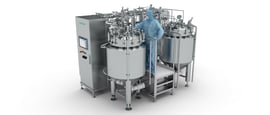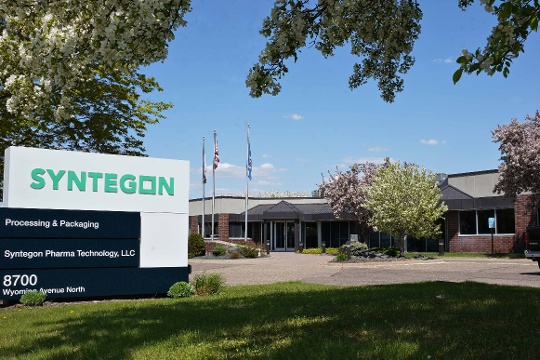 Syntegon Pharma Technology, LLC
Address:
8700 Wyoming Ave., N
Minneapolis, MN 55445-1836
USA
Phone: +1 763 424 4700
Fax: +1 763 493 6137