Syntegon in Verna
It was back in 1995 that Syntegon founded its Packaging Technology unit in Bangalore, India. In 2007, the unit was relocated to Verna, Goa, India.
In 1995, Syntegon started its operations in Bangalore, India. It was relocated to Verna, Goa, in 2007. Just five years later, a new state-of-the-art manufacturing and development facility was inaugurated in Goa, intending to fulfill capacity expansion and meet the increasing demand of domestic and international markets. In 25 years Syntegon India has shown sustainable growth right from the time of inception. With 150 well qualified and experienced employees and an installed base of over 3,000 machines in India and overseas, it is one of the top players among the packaging machinery manufacturers.
Syntegon Technology India offers customized packaging solutions for the domestic and international markets in the food and non-food segment. The ISO 9001: 2015 certified unit designs, manufactures and markets vertical form, fill and seal machines and horizontal flow wrap machines.
Our customers are also interested in
23.11.2022
Paper Multipacks for Future
Thanks to innovative technology from Syntegon, manufacturers don't have to sacrifice their sustainability goals despite the trend shift.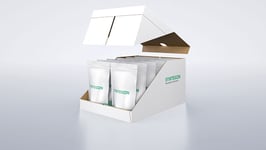 Find the perfect position in Verna
Find your ideal position and apply in just a few minutes – for example with your smartphone. If you have any questions about a specific position, the contact person mentioned in the job ad will be happy to help.
Our job openings in Verna:
/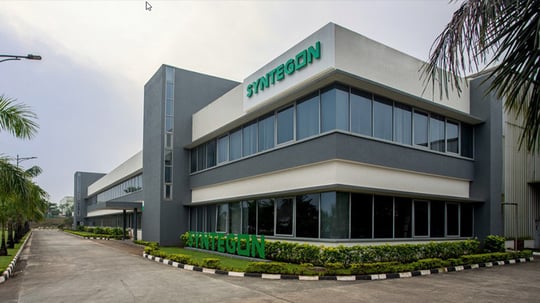 Syntegon Technology India Private Limited
Address:
Plot No. N4A, Phase IV,
Verna Industrial Estate,
Verna, Goa – 403 722, India
Machine Enquiries: +91 832 6692042
Service Helpline: +91 832 6692000
HR Enquiries: +91 832 6692019
Contact us