At Syntegon, we are always striving for consistent and high-quality standards to ensure the best possible performance of our customer's machines and to fulfil their wishes and requirements. This includes high-quality spare parts at competitive pricing. Manufactured with a cold roll process, our spare parts for die heads convince with high wear resistance. As opposed to spare parts with a milled surface, this will allow essential cost savings.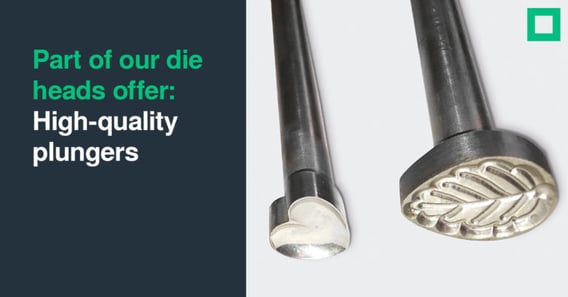 The following parts are included in this offer:
Plungers
Cams
Cam rollers
Due to improved automation in our production, we can now offer those high-quality parts at an attractive price.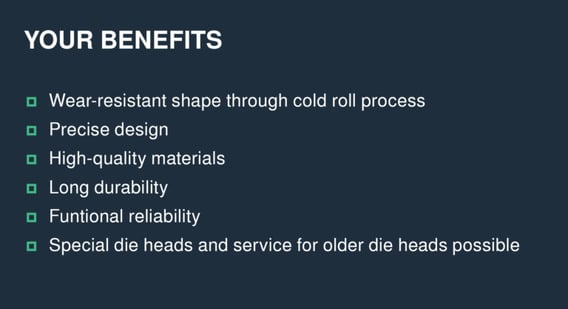 Your Syntegon partner will answer any of your questions about this offer and our broad portfolio of additional after-sales services.