Syntegon in Barueri
Since the 1970s, Syntegon has delivered innovation and service to the Latin American food market, including the traditionally strong coffee sector as well as confectionery, bakery and non-food sectors, offering a range of packaging equipment – product distribution systems for biscuits and chocolate bars, horizontal wrappers, vertical form fill and seal baggers including auger filler and cup fillers and sideload cartoning machines. With approximately 3,000 installed machines, we are one of the leading suppliers of process technology and packaging solutions in the region.

Besides its local manufacturing site, Syntegon's Latin America service hub in São Paulo offers one single point of contact from a local service team that speaks the customer's language and operates in the same time zone. Syntegon's comprehensive and customized service portfolio helps customers achieve maximum output and high equipment effectiveness. Preventive Maintenance Kits and Service Level Agreements are part of the portfolio.
Our customers are also interested in
23.11.2022
Paper Multipacks for Future
Thanks to innovative technology from Syntegon, manufacturers don't have to sacrifice their sustainability goals despite the trend shift.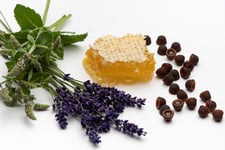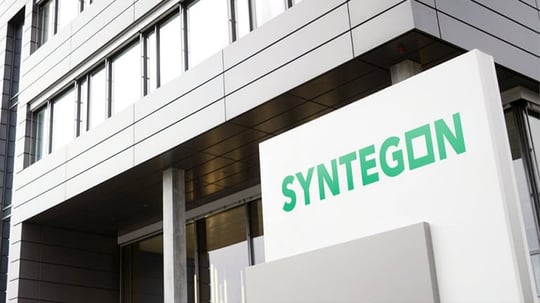 Syntegon Tecnologia de Embalagem LTDA
Address:
Av. Juruá, 606 Alphaville
06455-010 Barueri SP Brazil
Phone: +55 112 11 76 80 0
Fax: +55 114 19 51 91 7
Contact us