Syntegon in Barueri
The Syntegon site in Barueri near São Paulo (Brazil), is responsible for service activities in the Latin American region.
Syntegon service experts serve customers in the food and pharmaceutical industries. The Barueri site supports customers with all product lines and services available from Syntegon.
Our comprehensive and customized service portfolio helps customers achieve maximum equipment performance and high efficiency. Preventive maintenance kits and Service Level Agreements are part of our offering.
Since 2020, the Barueri site has operated as an important single point of contact with a local service team that speaks the customer's language and operates in the same time zone.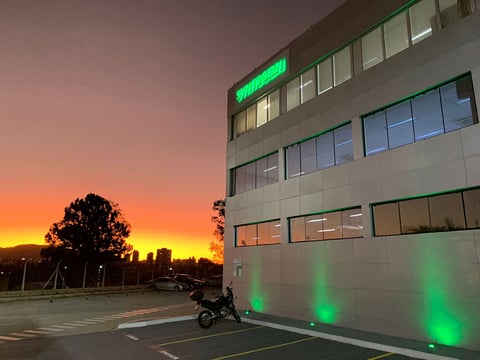 Syntegon Tecnologia de Embalagem LTDA
Address:
Av. Juruá, 606 Alphaville
06455-010 Barueri SP Brazil
Phone: +55 112 11 76 80 0
Fax: +55 114 19 51 91 7
Our customers are also interested in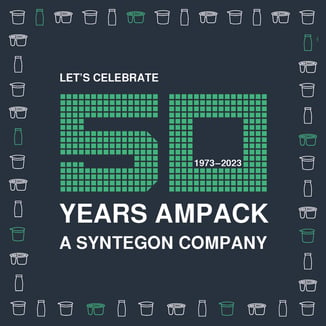 24.08.2023
We celebrate 50 years of Ampack
With over 1,700 machines in operation worldwide, Ampack GmbH is the technology leader for filling and packaging machines for the dairy and food industries.