Filling machines for cups and bottles
Preformed containers, cups and bottles are convenient and easy to use. Due to the material's high barrier properties, they are the perfect solution to preserve the quality of the product within. Some products are consumed on-the-go, like prepared meals in trays, dips, snacks, and drinks, while others provide vital nutrients to the most sensitive consumer groups, for example to infants or patients.
If you are a food producer looking for an automated solution that fills your liquid, viscous or pump required dairy and food product into preformed containers, we've got you covered. Our comprehensive portfolio of filling and packaging machines is designed to meet the highest product safety standards.
Explore our cup and bottle filling solutions
Complete range of filling machines from a single source
With over 50 years of expertise in food filling and packaging, we develop technologies capable of achieving even the most stringent hygiene levels, so that your product receives the protection it deserves. Our cup and bottle filling machines from the Syntegon subsidiaries Ampack and Osgood Industries are available in clean, ultra-clean and aseptic executions.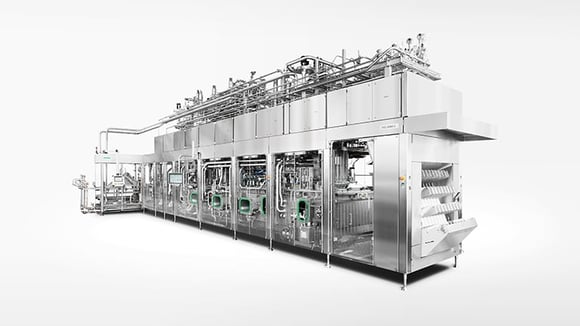 Automatic cup filling machines
Our cup fillers are designed to meet 3-A standards and process up to 60,000 cups/h. They can be equipped with different types of packaging disinfection (UVC, Pulsed Light or H2O2), and can feature CIP and SIP systems for higher automation. Integrated pull-out stations ensure ergonomic convenience during changeovers and maintenance. The portfolio includes e.g. the machine types Ampack FCL, LFS and Osgood S-Series.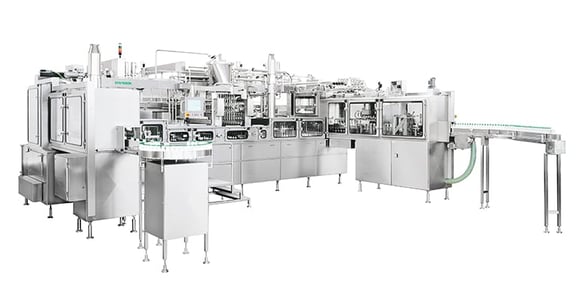 Hygienic bottle filling technology
The Ampack inline bottle filling machine fills liquid and viscous products into preformed bottles. Due to its hygienic machine design, it is the ideal solution for products requiring higher protection for a long shelf life. Typical applications include baby food, clinical nutrition, and meal replacement drinks.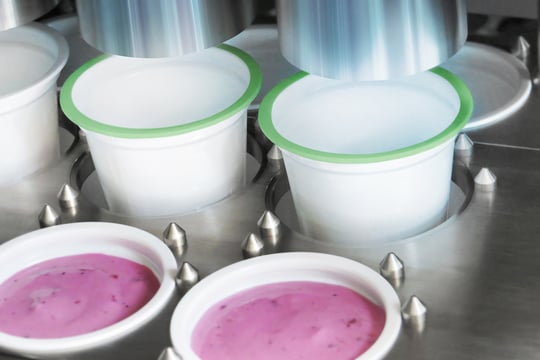 SmartFill: the next level in dosing technology
The new smartFill dosing concept delivers the highest flexibility and filling accuracy on the market and helps to minimize product waste. Its modular design enables food producers to fill different products (from liquid to viscous) on the same machine by simply exchanging the dosing nozzles whenever required.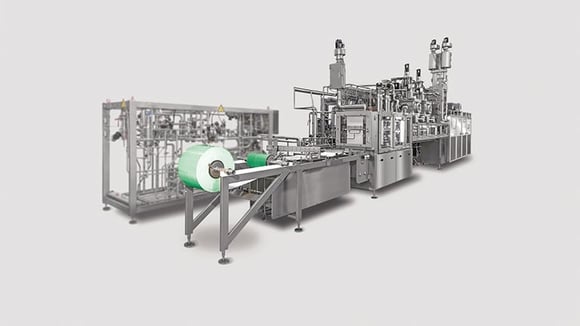 Form-fill-seal at its best
Our thermoforming machine TFA enables precise cup shape forming, dosing and filling technology for dairy and food applications (e.g. pudding, coffee creamers). The machine is available in aseptic execution and equipped with a fully enclosed aseptic tunnel including continuous monitoring of sterile air overpressure.
Filling a wide range of dairy and liquid food products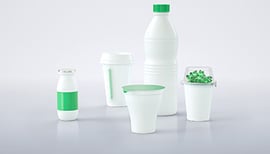 Dairy products
Yogurt, sour cream, cottage cheese, cream cheese, cheese dip, spreads.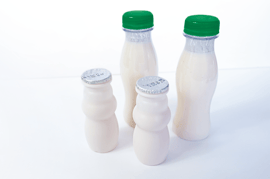 Baby food and clinical nutrition
Baby food in bottles or cups, nutrition drinks, meal-replacement drinks, high-protein drinks and shakes.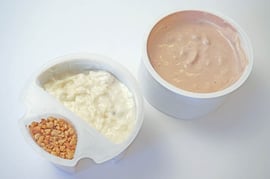 Dairy-free products
(Soy)Yogurt plain or with fruits, split cups with dry ingredients, dairy free yogurt alternatives.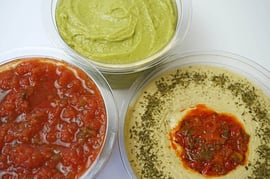 Dips and sauces
Salsa, hummus, guacamole, dips, sauces, soups, tomato paste, butter, margarine.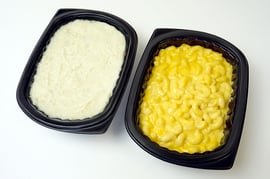 Prepared meals
Mashed potatoes, mac and cheese, ready-made meals, convenience food trays.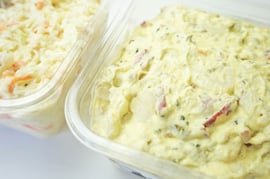 Deli salads
Maccaroni salad, potato salad, coleslaw, deli food.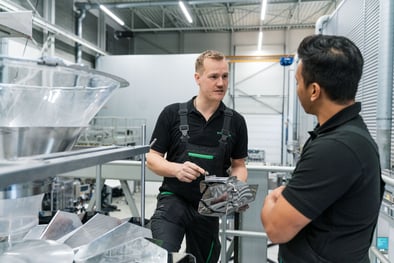 Find out more about our Service Agreements here.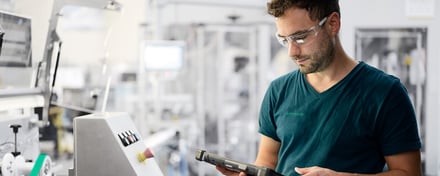 Find out more about Digital Solutions here.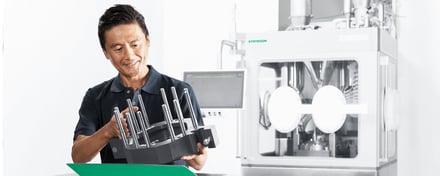 Find out more about Parts here.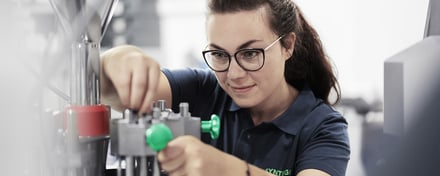 Find out more about Maintenance here.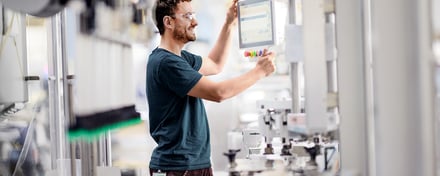 Find out more about Technical Support here.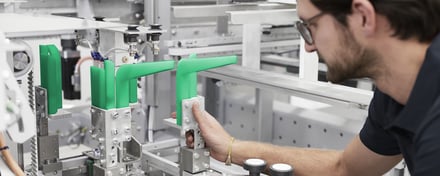 Find out more about Modernizations here.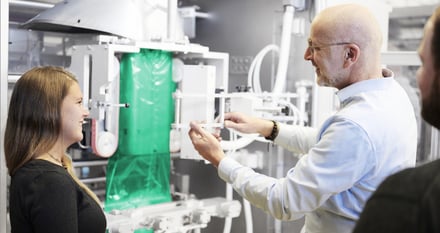 Find out more about our Training here.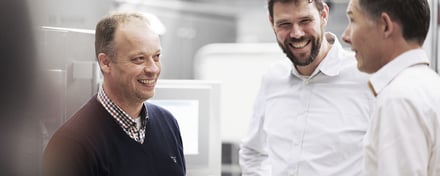 Find out more about our Expert Services here.
Why choose a Syntegon cup and bottle filling machine?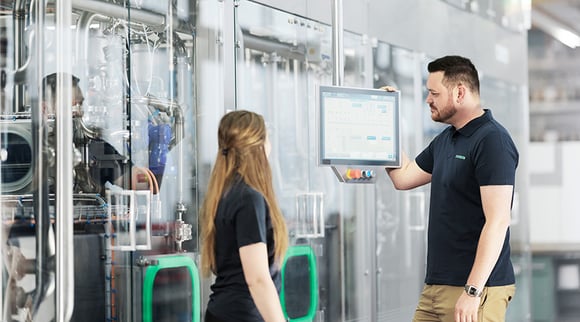 About us
---
Automated packaging solutions: Syntegon has decades of experience in fully automated filling and packaging machines.
Future-proof investment: Our modular machine design allows you to grow your production step-by-step and adapt to changing market needs.
Safeguard quality: Ensure high food safety with built-in quality control, gentle product handling and smooth processing
One-stop shop: Syntegon offers integrated system solutions from a single source. You have a single point of contact throughout all project phases – from complete evaluation and realization of the production line, to fast production start-up and reliable after-sales services.
patents and patent applications
machines installed world-wide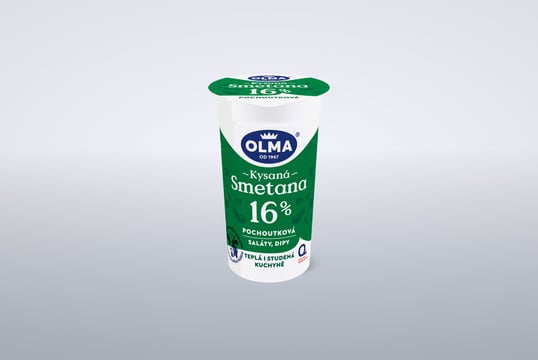 What our customers say about us
"We could always count on professional support from Ampack throughout the installation of the machine and the production launch."
Stanislav Černocký, Olma, Czech Republic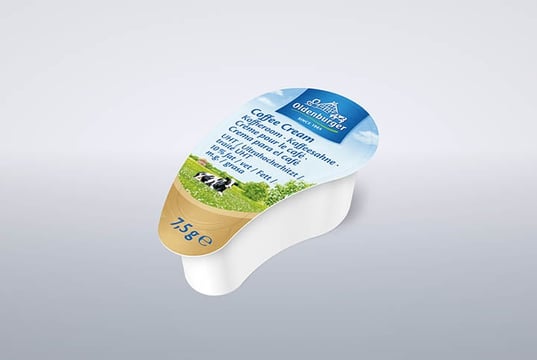 What our customers say about us
"It was a simple choice to work with Syntegon, due to the many years of good experience that we've had with both their machines and services."
Sönke Ingwersen, DMK Group, Germany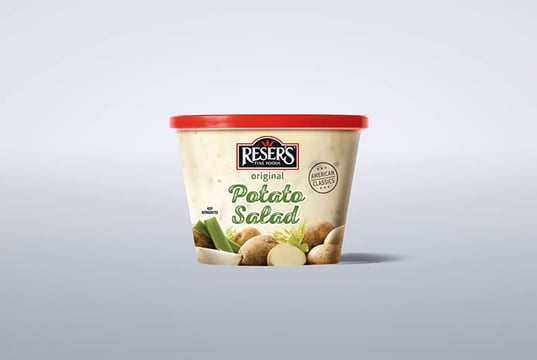 What our customers say about us
"We've just installed our 30th Osgood machine from Syntegon. High quality, dependable machines keep us coming back."
Greg Chrones, Reser's Fine Foods, USA
https://www.syntegon.com/hubfs/05_website/Content/1-Solutions/2-Food/02-Technology-pages/08-Cups-and-Bottle-filling/Syntegon-cup-bottle-filling-DOWNLOAD%20BROCHURE_EN.pdf|Syntegon-cup-bottle-filling-DOWNLOAD BROCHURE_EN https://www.syntegon.com/hubfs/05_website/Content/1-Solutions/2-Food/02-Technology-pages/08-Cups-and-Bottle-filling/RZ_Flyer_PP_Becher_Platinen_EN_korr.pdf|RZ_Flyer_PP_Becher_Platinen_EN_korr https://www.syntegon.com/hubfs/02_downloads/PDF/Brochure_FCL_EN.pdf|Broschure FCL EN https://www.syntegon.com/hubfs/02_downloads/PDF/Brochure_LFS_EN.pdf|Broschure LFS EN
Cup and bottle filling downloads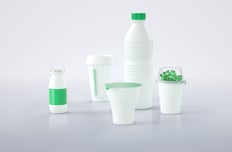 Brochure
Download our brochure to learn more about our portfolio of cup and bottle filling machines.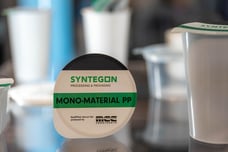 Flyer
Explore our retrofit solution for processing mono-material packaging.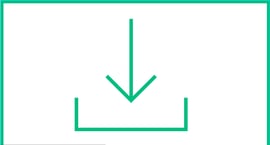 Brochure FCL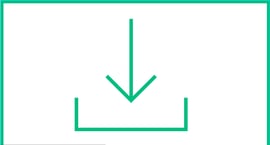 Brochure LFS
Our customers are also interested in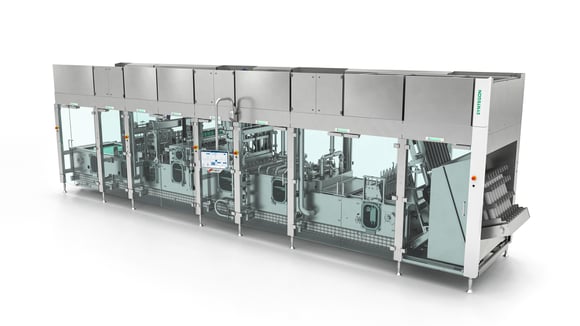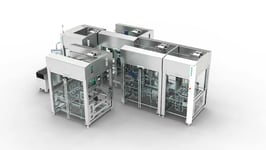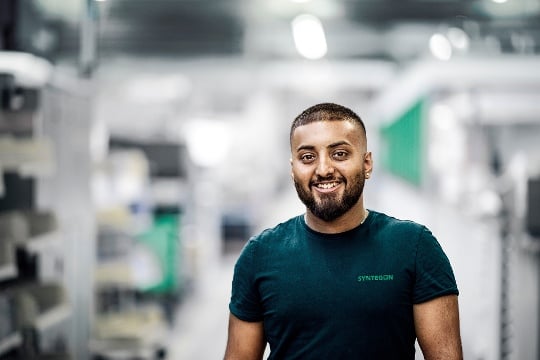 Interested in cup and bottle filling machines?
Local Agent
---