Syntegon in Hangzhou
Based in Hangzhou, China, Syntegon offers a broad range of filling technologies for the pharmaceutical industry. This includes both liquid and solid dosage forms, for example vial, ampoule, PFS (pre-filled syringe) and capsule filling. Its portfolio furthermore covers granulation lines, isolator and inspection technology, qualification and validation, as well as after-sales and digital pharma services.
Besides pharmaceutical solutions, the Hangzhou site provides process and packaging technology for the Chinese food industry from Syntegon's global portfolio.
Syntegon has been located in Hangzhou since 2001. Since then, its global technology competence, high-performing solutions, and comprehensive service portfolio have satisfied a considerable customer base.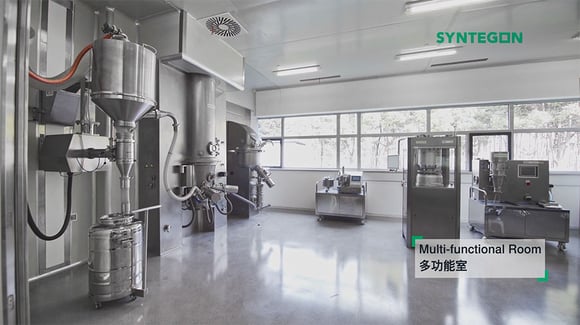 Solid Process Technology Service Center
---
Over 20 years of experience and more than 500 square meters in total: due to its solid process expertise, Syntegon is able to support customers along the entire product development process – from laboratory to production.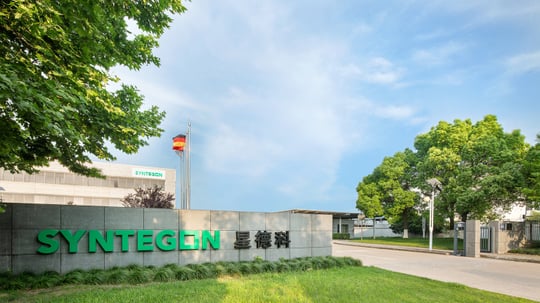 Syntegon Packaging Technology (Hangzhou) CO., LTD
Address:
No. 680, 23rd Avenue
Qiantang District
Hangzhou, 310018
Zhejiang, CHINA

Phone: +86 571 8726 5000
Fax: +86 571 8726 5001
Contact us
Our customers are also interested in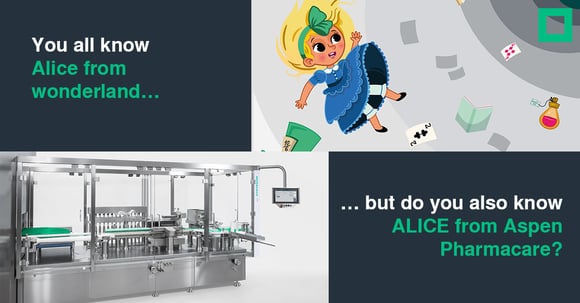 07.03.2023
Alice – the silent Covid-19 hero
Every story has its silent heroes, and so does the fight against Covid-19: while big pharma and biotech start-ups have been in the spotlight for a while.