Syntegon in Oldsmar (Florida)
Established in 1978, Osgood Industries, LLC. was privately owned for more than 40 years. Osgood has held numerous patents for its machines, the DuPont award, and is well-known in the packaging industry.
Syntegon and Osgood have had an established business relationship for many years, with Osgood as its North American agent. Osgood Industries, Inc. has been part of Bosch Packaging Technology since 2015.
At this location, we design and manufacture inline and rotary machines for denesting, filling, sealing and capping of pre-formed plastic and paper cups and containers. In addition, we offer complete line solutions and comprehensive after sales services. The facility includes engineering, manufacturing, assembly, R&D/testing lab, management, sales & marketing, administration and service.
We have an especially strong presence in the dairy industry with filling machines that meet 3A hygienic standards, in clean and ultra-clean versions. The dairy and food industries hold the largest segment of products filled, however ours is a broad spectrum portfolio. Applications include products such as yogurt, sour cream, cheese, margarine, ice cream and novelties, pumpable salads, mashed potatoes, mac and cheese, hummus, sauces and dips, powdered beverage, coffee-pods, pet food, cleaning paste, and more.
Our customers are also interested in
23.11.2022
Paper Multipacks for Future
Thanks to innovative technology from Syntegon, manufacturers don't have to sacrifice their sustainability goals despite the trend shift.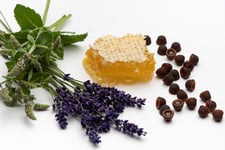 Find the perfect position in Oldsmar
Find your ideal position and apply in just a few minutes – for example with your smartphone. If you have any questions about a specific position, the contact person mentioned in the job ad will be happy to help.
Our job openings in Oldsmar:
/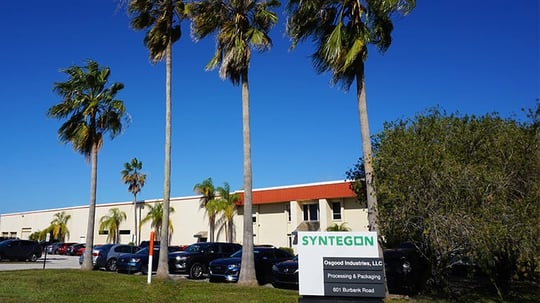 OSGOOD Industries, LLC
Address:
601 Burbank Rd.
Oldsmar, FL 34677 USA

Phone: +1 813-855-7337
Fax: +1 813-855-3068
Contact us