Syntegon in Oldsmar
The Syntegon company Osgood Industries, based in Oldsmar, Florida, designs and manufactures inline and rotary machines for the denesting, filling, sealing, and capping of pre-formed plastic and paper cups and containers.
The packaging experts in Oldsmar offer complete line solutions and comprehensive after sales services for the North American food industries.
Applications for Osgood Industries' filling machines include yogurt, sour cream, cheese, margarine, ice cream, pumpable salads, mashed potatoes, mac and cheese, hummus, sauces and dips, powdered beverages, coffee-pods, pet food, cleaning paste, and more.
Established in 1978, Osgood Industries was privately owned for more than 40 years. Osgood has held numerous patents for its machines and is well-known in the packaging industry. The company has been part of the Syntegon family since 2015.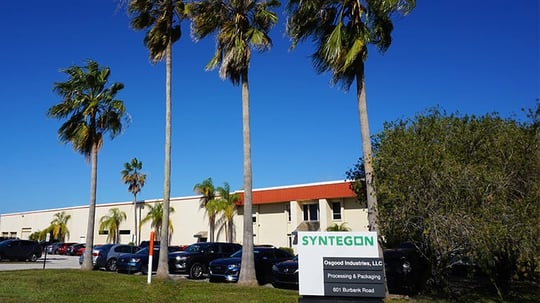 OSGOOD Industries, LLC
Address:
601 Burbank Rd.
Oldsmar, FL 34677 USA

Phone: +1 813-855-7337
Fax: +1 813-855-3068
Our customers are also interested in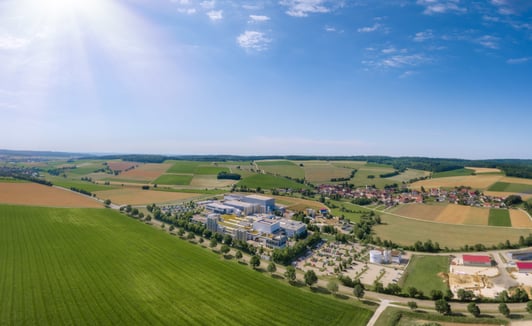 01.12.2023
One step ahead of obsolete components
Discover how Syntegon tackles obsolescence challenges in the dairy industry, offering proactive modernization solutions for Zott and Gropper companies.