Schoeller Bleckmann Medizintechnik (SBM) in Ternitz
Schoeller Bleckmann Medizintechnik (SBM), based in Ternitz, Austria, offers customer-specific solutions for a wide variety of applications and processes for the sterilization of medical products and equipment.
The Syntegon company's expertise includes sterilization processes with steam-air mixtures, hot water shower, and vacuum-steam. Freeze dryers as well as corresponding loading and unloading systems are also part of the portfolio.
Every second single-used contact lens globally is sterilized with a machine from SBM. Other fields of application include the sterilization of radioactive products and talcum powder, the pasteurization of blood products, shake or rotation sterilizers for fat emulsions, automatic conveyer systems and syringes.
The company has been part of the Syntegon Group since 2007 and has more than 50 years of experience in the pharmaceutical industry.
Our customers are also interested in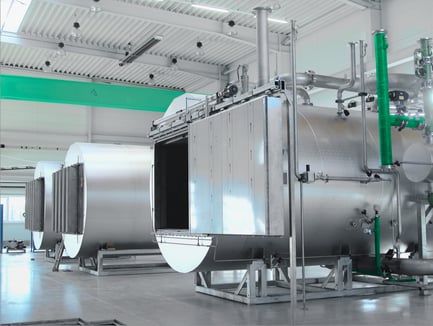 27.07.2022
Medical Technology Meets Steel Construction: Half a Century of SBM
What happens when an accomplished inventor gets a major order? In the best case, they write a new chapter in the history of medical technology plant engineering, just like Syntegon subsidiary SBM. 50 years ago, the Austrian company laid the foundation for sterilization solutions that are still...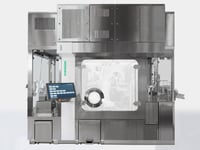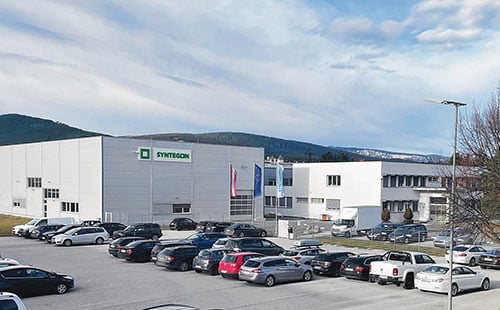 SBM Schoeller-Bleckmann Medizintechnik GmbH
A Syntegon Company
Address:
Pharmastr. 1
A-2630 Ternitz
Phone: +43 263 03 12 0
Fax: +43 263 03 12 50 2