Syntegon in Beringen
The Beringen site in Switzerland is the headquarters of the Food and Service & Digital Solutions business units of the Syntegon Group.
In the Food business unit, the location stands for a comprehensive portfolio of packaging solutions for the confectionery and food industry. Our experts in Beringen are leaders in the development, manufacture and sale of packaging and handling systems. These include flexible robotic solutions for a wide range of applications such as confectionery, food, pharmaceutical, and medical products.
From Beringen, Syntegon manages its comprehensive service portfolio. We support you throughout the entire machine life cycle, from spare parts management to digital line optimization. The Beringen site is part of a global network of experts that support you with maintenance planning, technical support, and modernizations as well as operator training and end of life services.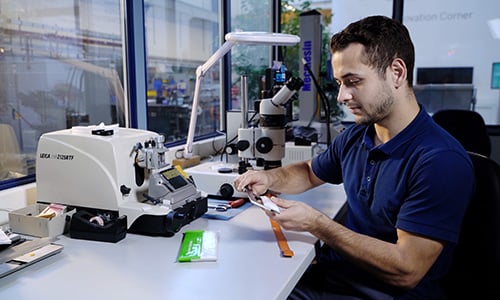 Sealing and process laboratory
---
Syntegon experts work on new developments and product trials for primary and secondary packaging in our 11,000 square feet sealing and process laboratory in Beringen. A special focus is on sealing technology. Only the perfect combination of temperature, pressure, sealing time, and film type will produce the desired result in the sealing process. Moreover, Syntegon regularly conducts tests with sustainable packaging materials.
Our customers are also interested in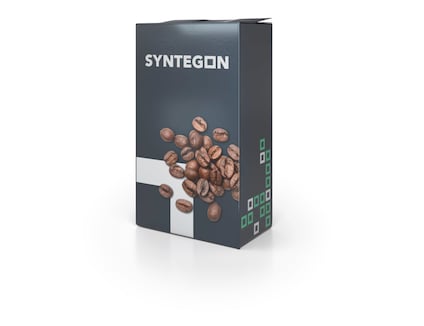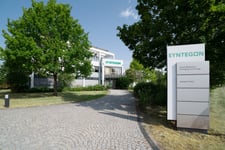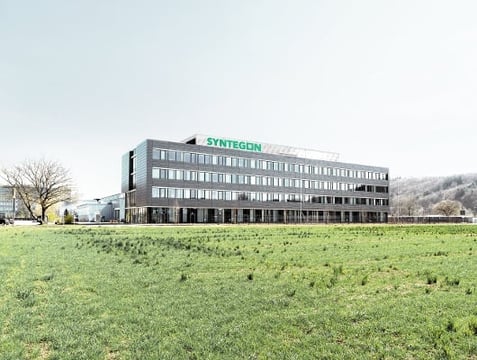 Syntegon Packaging Systems AG
Address:
Industriestrasse 8
CH-8222 Beringen
Phone: +41 58 674 1000
Fax: +41 58 674 1001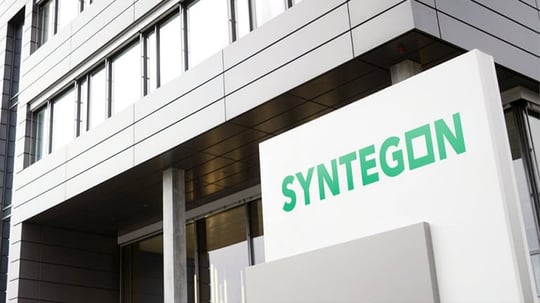 Syntegon Technology Services AG
Address:
Industriestrasse 8
CH-8222 Beringen
Phone: +41 58 674 8811
Fax: +41 58 674 6407